General Information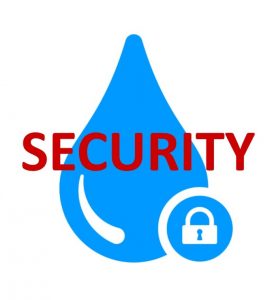 The Groundwater Security Planning Workshop will be held on The University of Alabama campus October 24-26, 2022. This workshop will provide a scientific forum for researchers, academics, consultants, and industry professionals to discuss and develop novel ideas for solving groundwater and other water security problems that are relevant to EPSCOR states. The workshop will cover a variety of water security management topics to address our need to access an adequate amount of groundwater to meet basic human needs, support the ecosystem services by maintaining baseflow in streams and rivers, and support the economic activities (e.g., agriculture, industry, and tourism) of the region.  We will also explore novel technology and policy solutions for managing both water quality and quantity problems (e.g., treatment technologies, reverse osmosis, and managed aquifer recharge).
Registration Fee
A nominal registration fee of $25 will be charged for this program.  All invited speakers and participants will receive a registration code that they can use to register free for the conference.  A limited number of conference fee waivers and/or partial travel support fellowships are available for interested participants from EPSCOR states on a first-come-first-serve basis. Please register for the conference and submit the title and a short abstract of your poster presentation to qualify for these fellowships. Include your preference for the workshop session.
Cancellations and Refunds
Cancellations made within fourteen days of the event will not be given a refund, a substitute participant may be designated at no additional cost. The University of Alabama reserves the right to cancel, postpone or combine class sections; to limit registration, or to change instructors.
Request for Accommodations
The University of Alabama is committed to complying with the Americans with Disabilities Act. Requests for accommodation of physical and/or dietary needs should be made at least 30 calendar days in advance of the program date. Please email your request to conferenceservices@ua.edu.