Welcome Exhibitors and Sponsors!
This year, the Alabama Governor's Safety and Health Conference celebrates its 36th year and is the premier safety and health conference in the Southeast. The conference is designed for workers' compensation and human resources supervisors, along with occupational health and environmental professionals. Attendees will receive top-quality training from experts across the industry through engaging keynote speakers and informational sessions.
Exhibitor Opportunities

EXHIBIT BOOTH APPLICATIONS WILL POST ON MARCH 28, 2023
You will need to fill out the Exhibitor Booth Application Form to be placed on the waitlist. If more spots open back up and you are approved, a member of our Registration Services group will complete your registration process. All the details you need are included on the application form.
We do have sponsorship packages available that include booth space, please see the Sponsorship Opportunities section for contact information if you are interested in becoming a sponsor.
Please call Amanda Bergeron with any further questions at 205-348-9966. If you have specific registration questions, please call 205-348-3000. For email inquiries, please email professionaldevelopment@ua.edu
Thank you to our 2022 sponsors!
Signature Sponsors


Governor's Circle Sponsors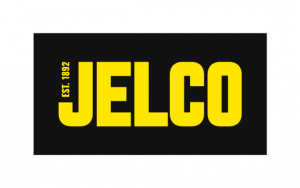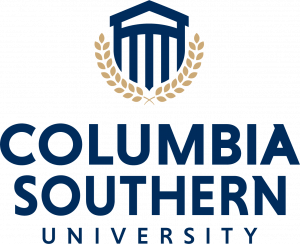 We look forward to serving your needs and seeing you at the 2022 Alabama Governor's Safety and Health Conference!