October 30-31, 2024, Tuscaloosa, AL!
About the Conference
Hosted by The University of Alabama, the Human Resources Management Conference is designed to develop the full range of skills and knowledge vital to the success of the contemporary human resource professional. Presented by experienced human resource and employment law experts from around the state and across the country, this conference is consistently referred to as a must-attend event!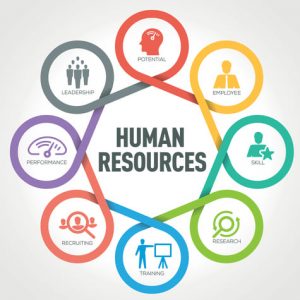 Who Should Attend?
The Alabama HRM Conference hosts human resource leaders, innovators, and influencers throughout Alabama and the surrounding southern states. Participants come from the following functional areas within companies and organizations:
Employee and industrial relations
Organizational development
Benefits and compensation
Selection and placement
Safety and security
Training and development
Legal compliance
Small business owners and managers
The pricing below reflects the 2023 pricing:
Early Bird- $318.00 (in effect until 9/25/23)
Standard- $375.00 (in effect after 9/25/23)
UA Employee- $318.00 (Call 205-348-3000)
Three or more- Buy two at standard rate, get one free registration from same organization (Call 205-348-3000)
Participants submitted a survey highlighting what they enjoyed most from the 2023 Conference. Here are a few of the highlights:
"Thank you for all the hard work you put in to make this a great conference! I attend multiple conferences during the year, and this is by far my favorite. The content is always relevant, and the speakers are always great."
"Excellent content and speakers!"
"Another great conference in the books!  See y'all next year!"
"Fantastic conference!"